The second batch of EcoStenos will soon be ready for purchase! The second batch took longer than expected to complete due to running out of some critical parts that had a long shipping time.
New International Shipping Options!
We are now offering shipping to Canada and the UK via USPS Priority Mail International, Priority Mail Express International, and First-Class Package International Service!
Changelog from First Batch (v1.0.17 -> v1.0.18)
Backplates are now laser-cut 5052 aluminium plates (instead of hand-machined 6061 flat bars)
Decreased brightness of red LED to match brightness with green LED (resistor value increased from 5.1k to 10k)
Added boot 0 toggle switch
The backplates are now laser cut, meaning that there should be no more misaligned camera mounts. The new backplates are more corrosion resistant, but I still wouldn't recommend dipping it in water. The new backplates also have a lower yield strength, but unless you're running over them with a car they're just as indestructible.
In v1.0.17, the red LED is about twice as bright as the green LED primarily due to increased efficiency. To match the brightness, the red LED now has about twice the series resistance (and therefore half the current).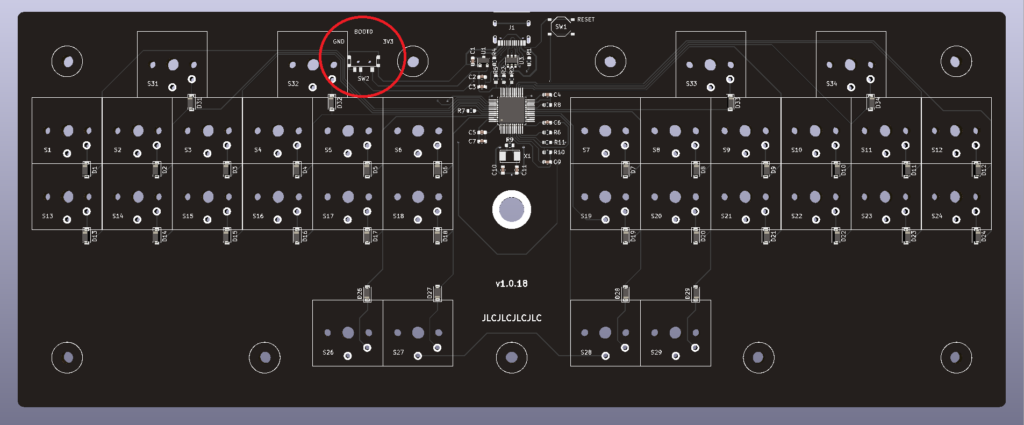 The boot 0 toggle switch is a hard to access switch, as it is used only for flashing the bootloader once during the assembly process. It was added to make assembly easier (in v1.0.17, I had to resolder a solder jumper every time).
You should not touch this switch ever, and it should always be in the GND position.
In the exceedingly rare occasion that something manages to bump this switch to the 3V3 position, you may need to use a hairpin, card, or toothpick to set it back to the GND position.
Restock!
The EcoSteno will be restocked at 12:00PM (noon) EDT on June 24, 2021. Don't miss your chance to get one while supplies last!
If you happen to miss this chance, do not fret. Supplies for the third batch have already been ordered, and we estimate that the third batch should be available in mid to late July.